About Me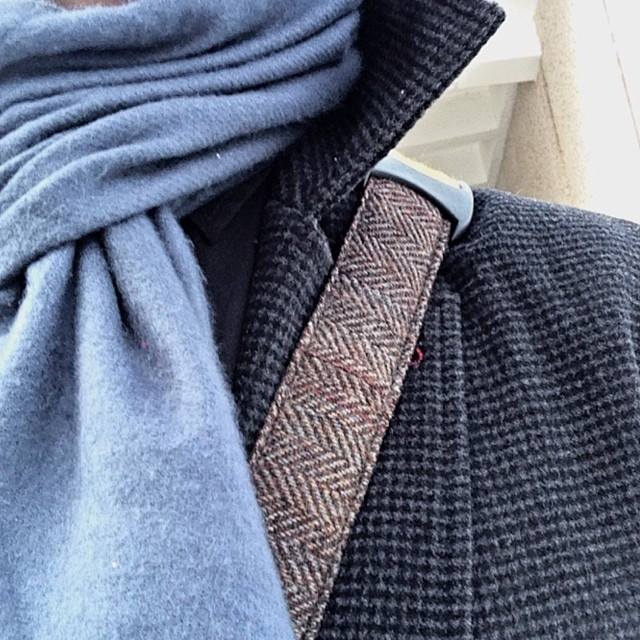 My name is Cameron Holiman and I love making things. I am a software developer and enjoy playing and collecting retro video games, making and drinking snobby coffee, watching Twitch, making props and hiking in my spare time.
My primary project is Plantir. An app to help manage your plants and keep track of their watering schedule (or fertilize, repotting, etc. Any type schedule really).
I also have a Coffee Snob Sticker app for iMessage if stickers are your thing.
@mermaid on GitHub
@CameronHoliman on Twitter
@[email protected] on Mastodon